Wallpaper Large Wall Mural Series ( Sun Shining)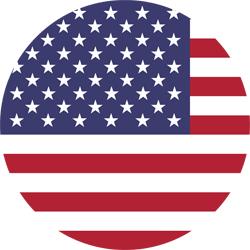 100% Made in USA!

100% Satisfaction Guarantee!
wall26 - Self-adhesive Wallpaper Large Wall Mural Series (100"x144", Sun Shining)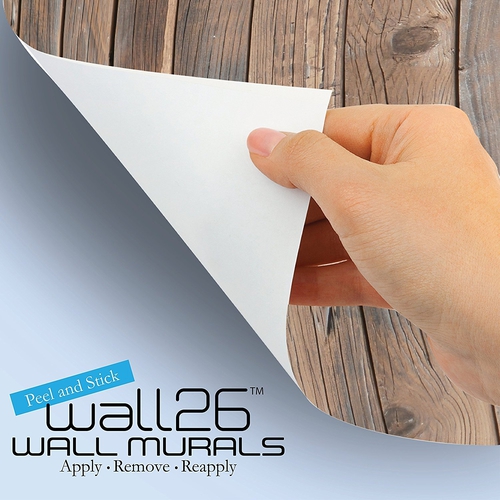 Wall26 Customer Reviews
Wall26 is proud to maintain an overall 5-Star Customer Rating!
It's easy to put up simply beautiful
makes my small room feel as if i were in the bahamas
It's beautiful, But this design I had some problems getting it up. Matching the design was hard n made the next sheet to put up off in being nicely straight. I have quite a few bubbles in this design. Very though I had some problems I'm still a satified customer. And will definitely buy more.
I used this on my utility closet sliding doors, instead of painting them. It took two of us to complete the project in about 2 hours. I ended up having to turn the mural long-ways as I got the dimensions backward (it's 66" tall, not 96" tall). But I think it turned out great! And I have a bit left over that I think I'm going to cut and place in frames for some mini-artwork.
stinks of paint, aerate several weeks
I gave this a 4 start because I LOVE THE PICTURE and I have it as my accent wall of my bootcamp/yoga studio- however the pictures did not come together when you tried to adhere it to the wall. They don't match! I had read this is the reviews and prayed it didn't happen to this order but the sky/horizon was off from the other parts---we made it work and you just have to settle with what you get unfortunately and make the best of it. Overall I am happy I purchased it. It really brings out a certain aura in the room.
It looks great in my new office (formerly a cat room). Could not overlap in the middle because it looked tacky in the sunshine area, so we had to get that lined up perfectly. Three old ladies were needed, but the third one was sometimes too many. I thought it was going over wood paneling, but the wood look was similar to shelf paper on plywood. It was scraped off. sanded, and the forest scene attached to the plywood.
I like taking on projects by myself but this definitely requires 2 people to put it up! Here are my hopefully helpful hints A) Peel the backing sheet down about 12" and fold it so it stays out of the way as you start applying each panel. B) Before starting the 2nd-6th panels, hold the panel up against wall and figure how it needs to overlap and line up with the previous panel. Do this before peeling ANY of the backing paper off of the new panel. C) Once you KNOW how the panel needs to line up and overlap, peel the backing paper down 12 " and stick the top edge in place, one person gentle peels the paper away as the other person smooths the panel onto the wall. D) Take your time and make small adjustments/re-position the panel as you go. NOTE: It smells like a new shower curtain for about 3 days. Attached are the before and after pictures of my wall at work.
See all 21 customer reviews
You may also like