Landscape Mural of a Misty Forest Wall Mural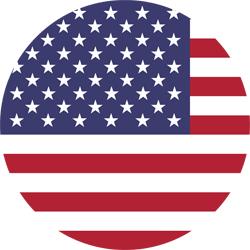 100% Made in USA!

100% Satisfaction Guarantee!
Keywords
You may also like
wall26 Landscape Mural of a Misty Forest - Wall Mural, Removable Sticker, Home Decor - 100x144 inches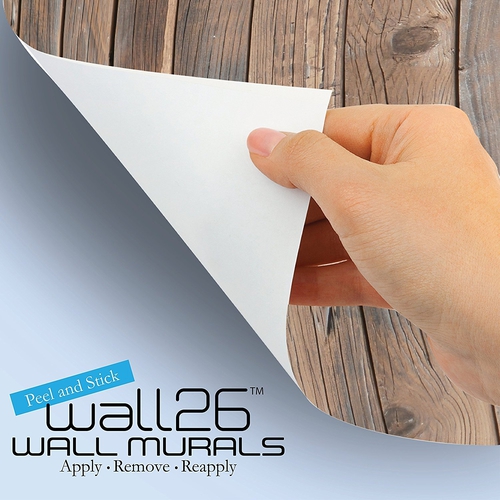 The wall mural is cut into 6 pieces for easy installation, each in 100"x24",total size is 100"x144" (Height x Width)
Very easy to apply, remove or reposition - Just PEEL & STICK!
Unique and one of a kind exclusive designs by Wall26®, for installation on flat dry surfaces indoor/outdoor walls doors and even windows
Won't leave a mark when repositioned like other cheap stickers on the market, no residue left behind
Product made in USA with fast shipping. 100% satisfaction guarantee.
Wall26 Customer Reviews
Wall26 is proud to maintain an overall 5-Star Customer Rating!
It looked amazing on my wall, however if you have textured walls it won't stay up. I even tried gluing it. Came crashing down in the middle of the night very loudly! But otherwise, looked great while it was up.
This was easier to put up than I expected. The forest mural is beautiful. I started on the right and worked left and lined the first panel with the ceiling and worked downward. When lining up the next panel the top was lower on the wall and each panel afterwards. The top looks awful and had I known they didn't cut the tops properly I would've started higher and cut them myself.
beautiful but it does shrink 1/4 inch over time. I'm thinking it's due to seasonal climate change
Good packaging. Easy installation
Makes quite an impact. Get lots of compliments on it. The only problem is the vinyl smell which takes at least a week to off-gas. I recommend opening the package and letting it air out outside if possible for a week before putting it up in the room that you want to have it in, otherwise it will give you a headache and probably cancer. It is very easy to put up even with one person if you have a ladder.
First, I love this!! My room feels so much cozier. I want more! There is a scent, not strong, but present. I put this up by myself, was tricky.. Took around a half an hour, with readjusting to keep the picture lined up. I will be ordering more to cover more wall space.
It looks cool..BUT... Installation is a pain. You WILL need two people. Does not come with installation instructions. Mural came in 6 sections. They overlap about 1/2 inch. First person sets and holds the top while the second person holds it tight and away from the wall. It took us awhile to get a process going that allowed us to apply with out a ton of air bubbles. It took awhile and its not perfect.. but it still looks cool on my wall.
This mural is one of the easiest & best things I've ever done to our house. My 13 year old daughter loves her room now. She and I got it done in just over an hour.
My two biggest recommendations would be:
1) don't try to start it in the corner of the room. Walls can be wonky so move it over an inch or so & you'll be just fine.
2) use a squeegee as you pull down the backing only go down about 4 inches at a time. Use the squeegee in a down & then side to side motion. Sticks well & no air bubbles!
So far so good! It is a little difficult to put up, although no fault of the product. Putting up a wall size sticker has it's obvious difficulties. I would definitely recommend two for the job. Great quality and quite easy to match up each piece. Updated picture, love how it turned out
Beautiful. Definitely recommend having someone help you install. Went up pretty easy with 2 people doing the job!
See all 11 customer reviews