Wall26 - The Death of Socrates by Jacques-Louis David - Canvas Print Wall Art Famous Painting Reproduction - 32" x 48"
The Death of Socrates
Temporary Out Of Stock
About this product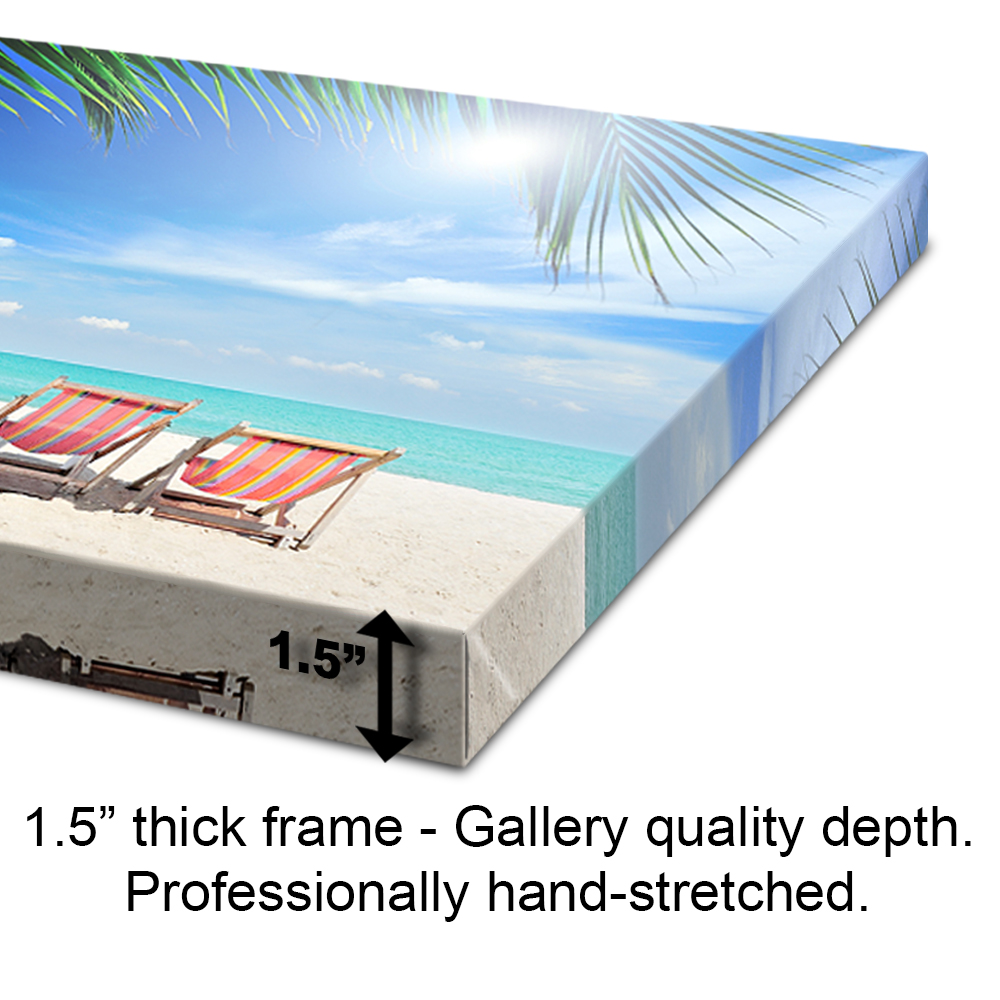 High quality printed canvas stretched and stapled to durable shrink resistant frames.
1.50" thick stretcher bars for gallery quality profile.
Canvases are printed and hand stretched in the USA by professionals.
Hanging accessory kit included.
All Wall26® Products are made in and shipped from the USA.Be aware of counterfeit sellers with inferior products. Our products will never ship from China or overseas.
Customer Reviews
Our Customers Say It Best
Very nicely done and the price is a bargain. Read the story of her sorrow. That will help in understanding this painting.
I have LOVED this painting FOREVER, it's been my desktop screen saver for years. I always wanted to commission a framed painted one from artists websites. VERY COSTLY but very beautifully done. When I ordered this one, I was a little skeptical because of the price and it is wrapped. Not only did it ship like a very expensive painting but I was in awe of it's beauty. I never tire of looking at it. I hope that anyone purchasing this painting is not just seeing a naked woman. This painting is not about that. ( Yes it's a nude ) find out the story behind the painting. BTW the reflection of Biblis seeing in the pool of water, those are her tears. LOVE LOVE LOVE . So for now this hangs in my bedroom until one day in the near future when I can commission one the size and framed the way I've wanted it for over 10 years.
For the price, one might think it'll be bad quality. I was pleasantly surprised with how good the print quality​ was. The canvas was also sturdy and well made. I am very pleased with this, and for the price you can't beat it.