wall26 Removable Wall Sticker/Wall Mural - Sunset on the Tropical Beach with Palm Trees | Creative Window View Home Decor/Wall Decor - 24"x32"
Sunset on the Beach

In stock
Ships in 1-2 Business Days
About this product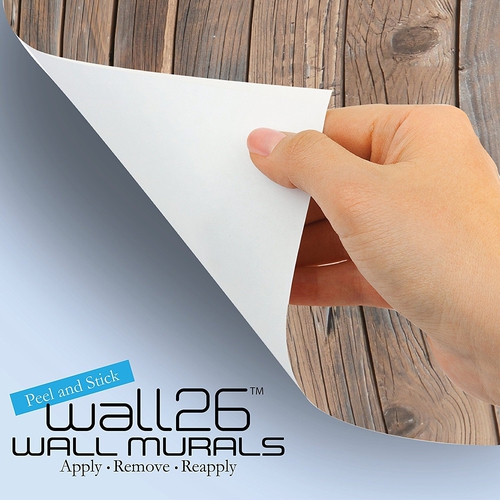 Product made in USA with fast shipping. 100% satisfaction guarantee.
Customer Reviews
Our Customers Say It Best
Tried repositioning this to remove wrinkles and it took the paint and slices of the wallboard off with it. I ordered several different types of murals from this company and had no problem repositioning others.
Well, i used it to cut to size ( 1/3 in the middle) and "glued" it on the white panel of air purifier for the asian style bedroom ( the white panel did not work for me) Love it!!!!! Application is easy ( especially if you plan to use the whole pucture)
I finally got to the point of putting this up over my bed and I love it. I would recommend this decal. It is large and very very good quality. I'm had no problem putting it up. I am 5'4" and done this by myself. The decal is 3'x4'.
I love this mural. I have it posted in my bedroom. The last image I see when I turn out the lights at night. It is a very calming scene.
Well made. Perfect for my office wall
Looks nice, easy to put up. What else is there?
This wall mural is one the best things that I ever purchased and everyone who see's it cannot believe it is a wall mural and the fact I paid so little for something that brightened up the entire bedroom for my Mom. Most people think it is a framed picture as they run their fingers over the mural. I decorated this room with Lavendar accents and this one product brought the entire room together and brightens up the room, even on a rainy day!
awesome 3d look , should fit any room decor nice work !!!
See all 26 customer reviews