High Quality Removable Wall Sticker / Wall Mural - Majestic Seascape at Sunset | Creative Window View Wall Decor - 24"x32"
Majestic Seascape

In stock
Ships in 1-2 Business Days
About this product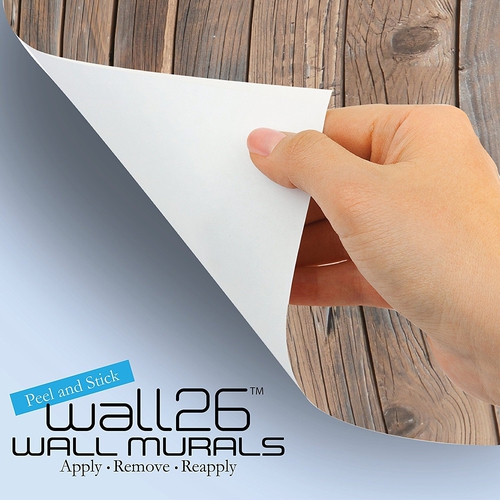 Product made in USA with fast shipping. 100% satisfaction guarantee.
Customer Reviews
Our Customers Say It Best
I love the wall sticker. We have textured walls so we applied the sticker to a thin piece of smooth board and then used two sided tape to attach it to the wall. Everyone who comes in the room loves it.
I love this. Took awhile to put it up because it has to be done slowly to get the bubbles out. Warning: If you have holes in your wall, or patchwork, make sure it's all smoothed out before you put this up. Every little blemish in the wall shows up, but it's very, very pretty.